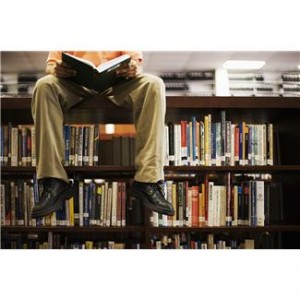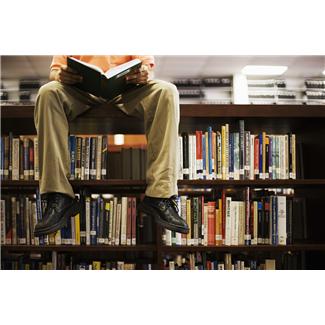 This is a nice accomplishment – a 17 year-old girl has won a three book publishing contract with a major publisher after her online teen romance, The Kissing Booth, gets 40 million hits on an online web site.
But man, it kind of stings, doesn't it? You write your whole life and then some 17 year-old wins a contract, simply sharing her teenage fantasies. Apparently, the high school student just wanted to read a teen romance that didnt' involve vampires, werewolves or fallen angels and it seems, Millions of readers agreed.
It's crazy, but congrats to her nonetheless.
Beth Reekles isn't the first teenager to land a book contract. Christopher Paolini, the author of Eragon completed his novel at the age of sixteen and self-published with the help of his parents. He spent a year promoting the book at over 135 libraries and schools, and landed a book contract at the age of nineteen when his book was discovered by American Novelist Carl Hiassen who recommended the book to his New York publisher, Alfred A. Knopf.
Source:
http://todaynews.today.com/_news/2013/03/19/17375313-teenager-lands-3-book-deal-with-record-breaking-romance?lite=&lite=obnetwork